I wrote a post last year about this time to share the basic flies I needed to carry in my May fly box. This week, I decided to update the information and flies.
But first, I have to say I find it hard to believe it's the first of May! Perhaps it's a sign of getting older, but I can't believe how fast the days fly by!
Dry fly fishing has been somewhat slow for me lately. Seems like that always happens in April. Perhaps I have high expectations because spring is here. I think the fish are waiting for the upcoming major hatches – PMD's, Green Drakes, Salmonflies, and Golden Stones. It won't be long now! I found this little mayfly floating on the water yesterday.
This is the time of year where I struggle with Where to Fish. I've talked about this problem in previous posts.
There are so many options now…the Metolius (my home river), Middle Deschutes, and Lower Deschutes. Then I could list a few lakes as well…Crane Prairie, Davis, or my favorite East Lake. The road to East will be clear mid-month and I'm ready to give it a try.
In the last couple of weeks, I've seen caddisflies, crane flies, little olive stones, BWO, and Ameletus mayflies to name a few. Green Drakes, PMD's, Salmonflies, and Golden Stones aren't very far away. They should be showing up this month. And don't forget an occasional beetle or ant.
I thought about the flies I should have available this month…oh boy, there are so many options!
Here is a list of a few flies I'll be sure to have in my May fly box.
Mayflies – I'll start with these two flies in different sizes and colors to match the real bug.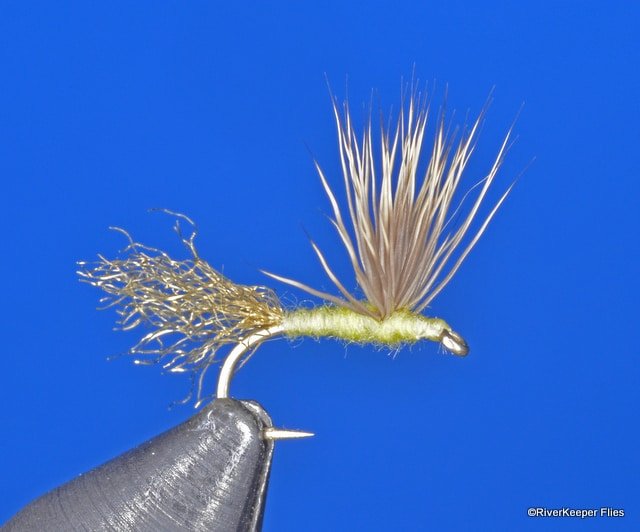 RiverKeeper Soft Hackle Cripple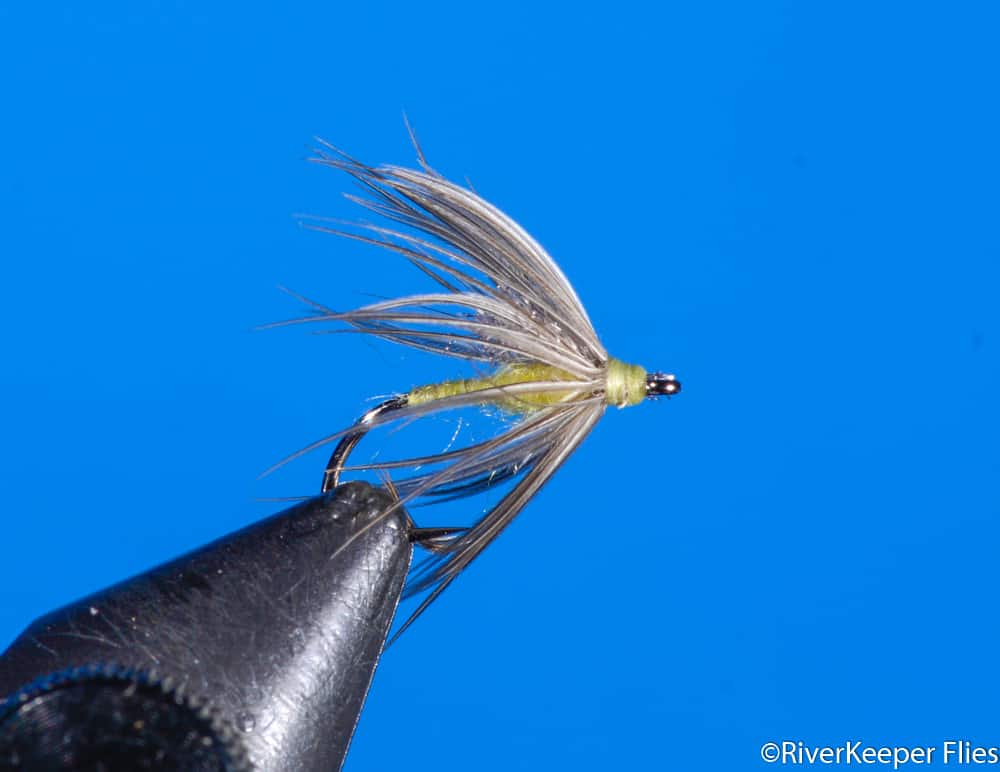 Caddisflies – I'll carry these flies in different sizes and colors as well.
LaFontaine Emergent Sparkle Pupa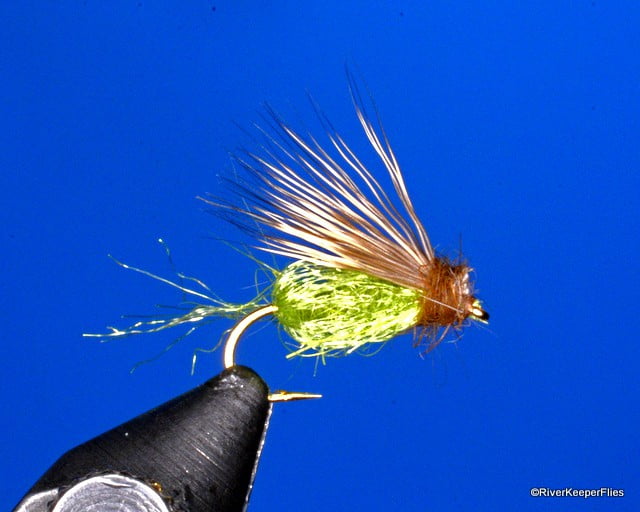 Salmonfllies – I wrote a blog entitled Favorite Golden Stone and Salmonfly Patterns where I provided not only a list of flies I use, but shared several pictures of a Salmonfly in various stages of hatching. If you haven't seen it before, be sure to check it out.
The following fly patterns for both Salmonflies and Golden Stones will be found in my fly box. Don't forget to have a purple Chubby Chernobyl too! Don't know why, but they just work!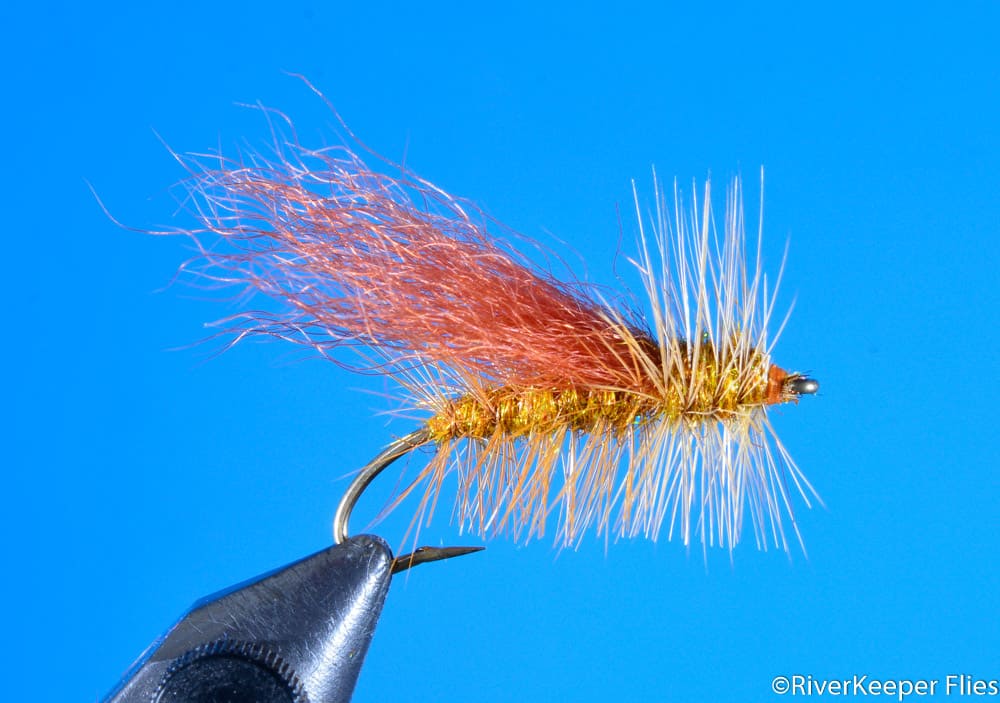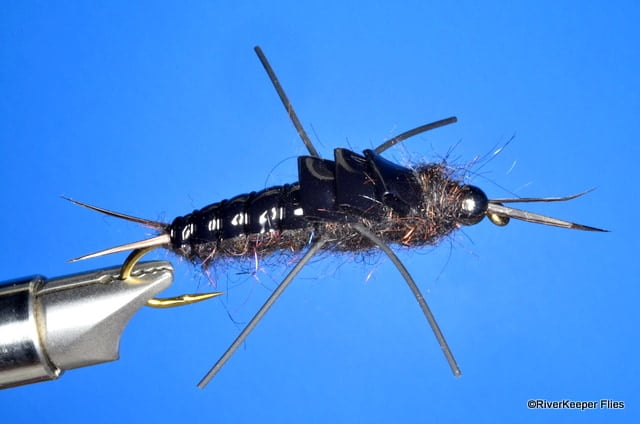 McPhail's Golden Stone Nymph – Variant
And here are two more flies I wouldn't be without.
If you run into me along the river and look in my fly boxes, you'll be sure to see many more fly patterns, but the flies listed above are the mainstays I fish most of the time.
You better get your fly box out and see if you are ready!
Enjoy…go fish!