This week's Throw Back Thursday post is an old Herter's Whip Finisher tool.
You might recall the Herter's No. 4 Fly Tying Vise I highlighted a few weeks ago. This is a Herter's tool my friend Jim Fisher showed me when he pulled out the vise and several older fly patterns. As I recall, he purchased this in the 1960's.
He still had the detailed directions, in case you need a little refresher course.
I haven't seen this style used by many fly tyers. I'm pretty sure this was before the Matarelli whip finisher became popular.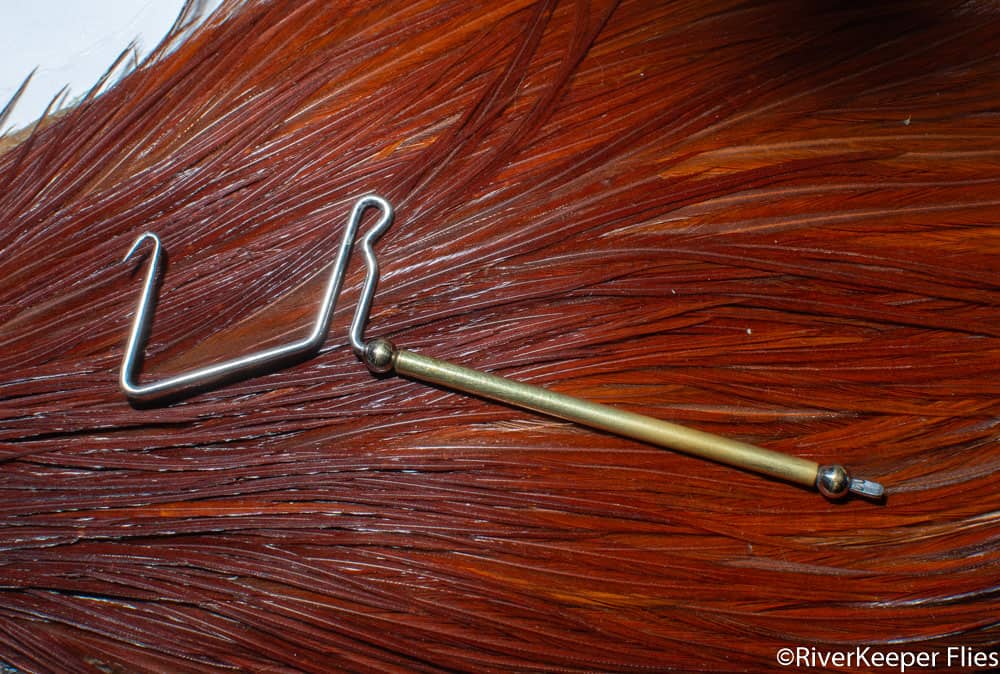 The original Frank Matarelli whip finisher had Franks initials on each side of the bottom.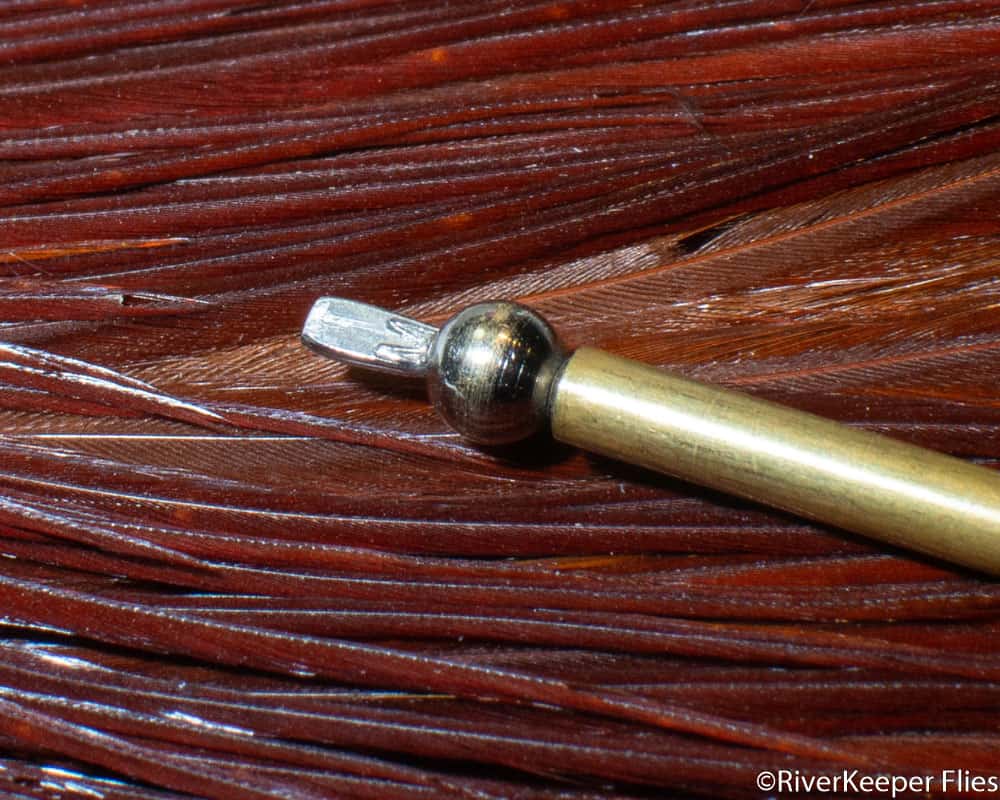 You can see the "M" on this side.
I'm guessing I've had my Matarelli since the 1980's and I love it. I've tied thousands of flies with it. You can see the difference between the Herter vs. Matarelli versions.
Which one did you start tying flies with?
Enjoy…stay home, stay safe!