I finally got around to checking my fly box to see if I need to tie a few March Brown mayfly imitations. I hope to fish them later this week on a favorite river. I know, it's not March, but April is when they hatch on this water.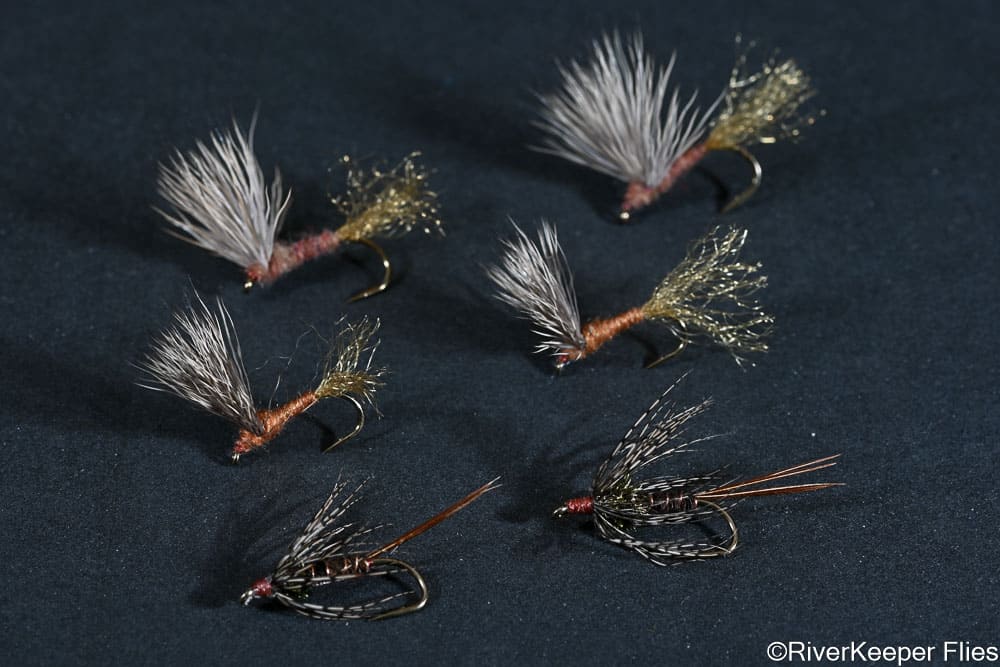 I checked the Fly Imitations for Spring Mayflies post I wrote a month ago to see if I had a few holes in my box. I decided to tie a Pheasant Tail Soft Hackle and a couple size 14 Sparkle Dun – March Brown to go along with the size 12 I found.
I'll be targeting a few of these Brown Trout. Wish me luck!
If you need more ideas for your own fly box, be sure to read a post from a couple of years ago – Updated April Fly Box – for some ideas.
Gotta get back to the vise…I'm working on a few customer orders.
Enjoy…go fish, stay safe!