This week's Throw Back Thursday Fly is Swisher's PMX Royal.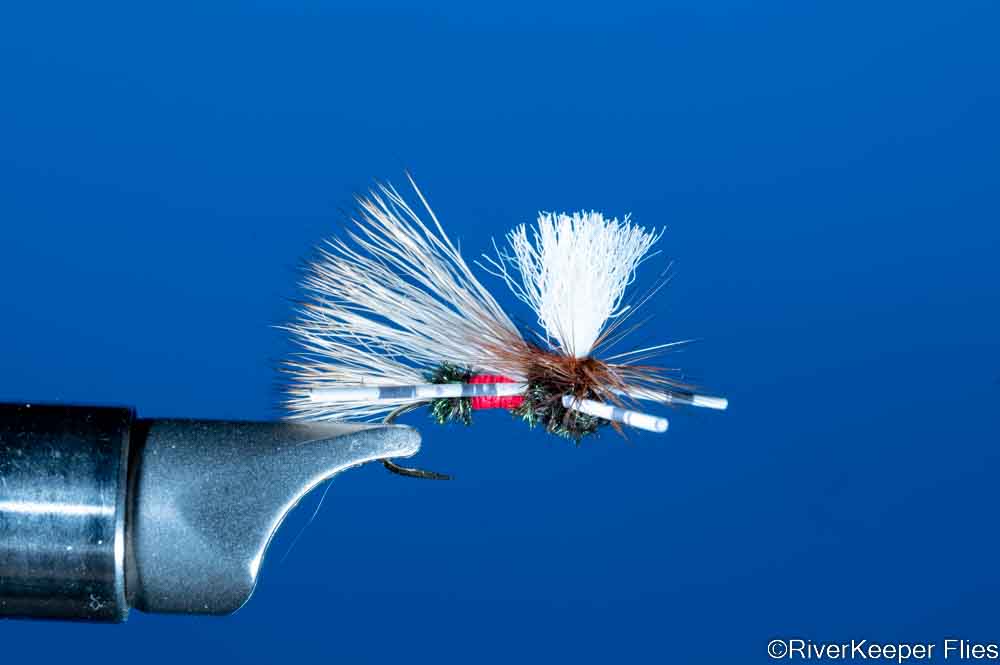 Swisher's PMX Royal is a variation of his original Madam X fly Swisher created in the 1980's to imitate hoppers and stoneflies.
This variation adds the visibility of a post, hence the name Parachute Madam X…PMX. You'll find bodies of red, orange, and even lime green.
Turns out, the PMX Royal was a fly we used recently with great success during our fly fishing trip in Argentina and my wife suggested I use it this week for a TBT fly. This is the fly I used. Still looks good after hooking and landing several fish!
Enjoy…go fish!