This week's Throw Back Thursday item is Craig Matthew's Fly Tying Chair.
I happened to be in Blue Ribbon Flies today talking with Bucky and I relayed I didn't have anything for a TBT post. We've been gone a couple of weeks on our fly fishing road trip and I didn't have a TBT post prepared.
My wife was with me and we asked if they had anything that might bring back a few memories for my readers.
Eventually, Bucky took us to their storage area where they dye all their materials. We found a few items I hope you might enjoy.
Yes, it's only a chair, but this isn't just anyone's chair. This is Craig's original chair he used when Blue Ribbon Flies started many years ago. I'm sure a few flies have been created by Craig, with the help of others, on this chair.
Two of my favorite flies I tie and fish ALOT are the Sparkle Dun and X-Caddis.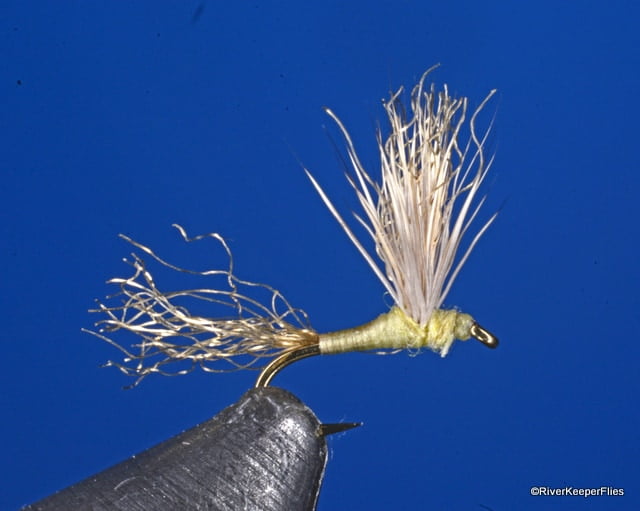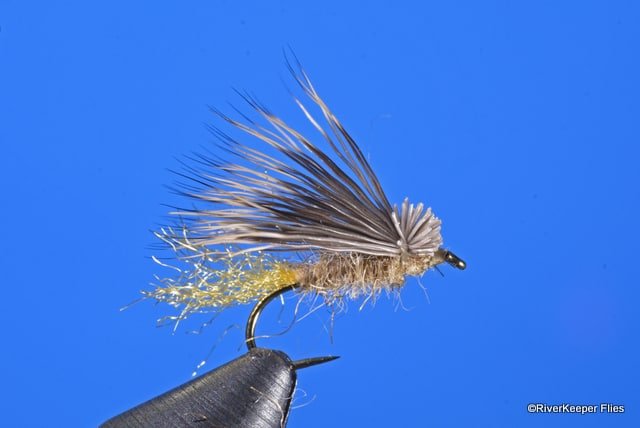 I'm guessing these might have been created on this chair, along with thousands of flies for the bins to sell.
Thanks Bucky for taking us out the back door and sharing a bit of BRF history.
Enjoy .. Go fish!