Here is the fly pattern sheet for the Blue Wing Olive (BWO) Parachute.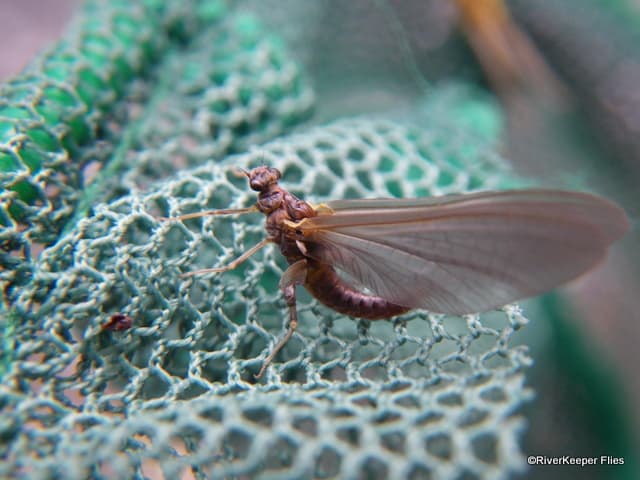 Materials
Daiichi 1180, TMC 100 size 16 – 22
Microfibbits – dun or Coq de Leon fibers
Directions
Start thread on hook behind eye and wrap half-way down hook, then half-way back towards eye. This is where post will be tied in.
Tie in poly or antron and "post".
Tie in hackle up post.
Move thread to spot even with barb of hook.
Tie in tail.
Apply dubbing to thread and wrap forward to create tapered body.
Wind hackle down post and tie off.
Form head and whip finish or use half hitches to complete fly. Trim thread.
Learn more about Blue Wing Olives in my post – Blue Wing Olives.