This week's Throw Back Thursday post is about some old Herter's Fly Tying Manuals.
Inside cover
I've had several Comments about Herter's since highlighting the Herter's No. 4 fly tying vise a couple of week's ago. This should bring back some of the same memories…a couple of Herter's Fly Tying books from the 1960's.
My friend Jim Fisher used these books in the mid-1960's as he learned to tie flies using this Herter's No. 4 fly tying vise. I wrote about it recently in a TBT post.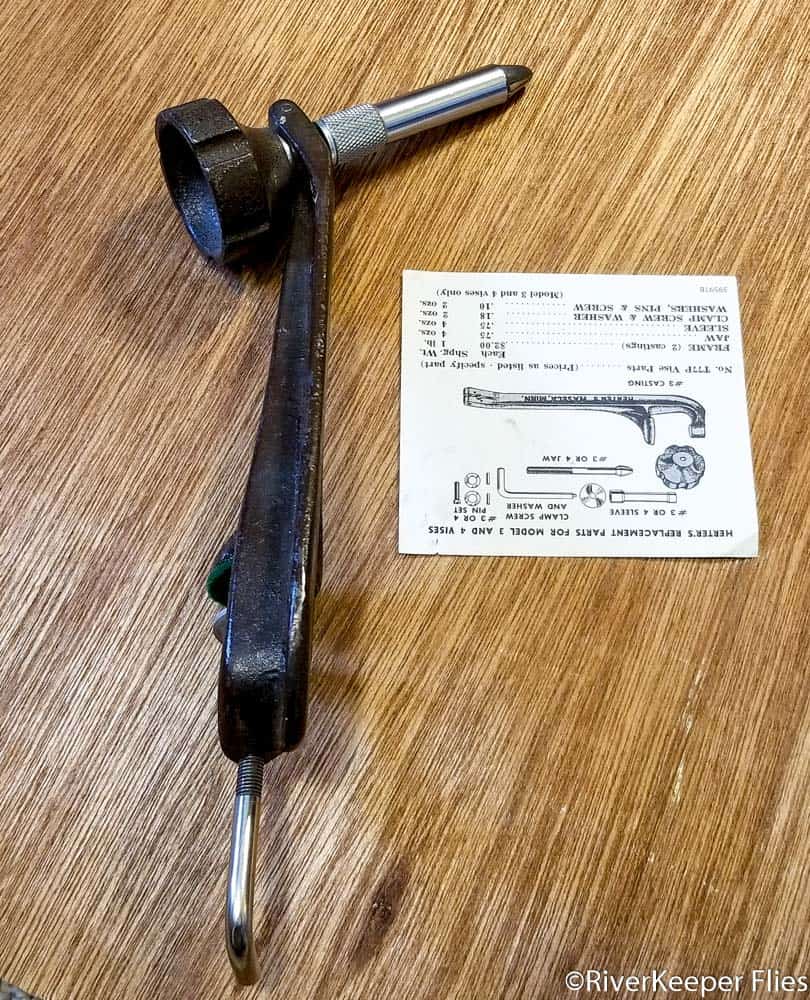 There weren't too many options back in those days. The fly shop boom and bust hadn't started yet.
My first fly tying books were from Patrick's Fly Shop in Seattle, WA. These are the two below with my first vise, a Thompson Model A.
You can read how I began my fly tying journey in My First Flies post.
I hope today's post brought back a few good memories for several of my readers.
Enjoy…go fish!