Christmas is in a couple of days and I wanted to wish everyone a very Merry Christmas!
Occasionally, I highlight a few changes to RiverKeeper Flies. In case you haven't seen them, here are a few more Fly Patterns I've added in the last couple of months: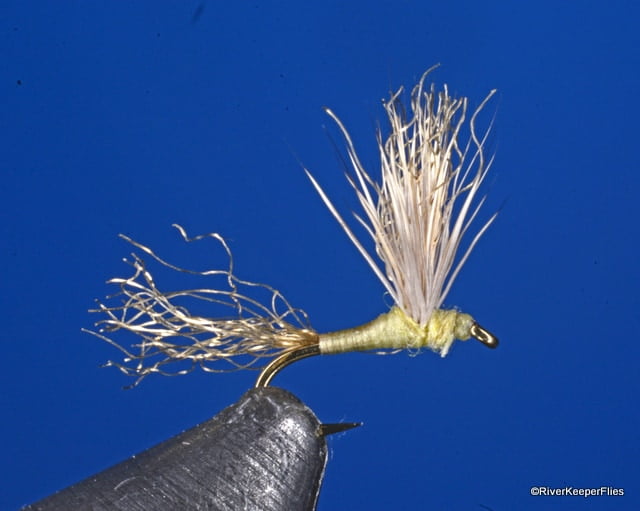 And a couple of new Steelhead flies:
I was surprised last week because Orvis News highlighted my Serendipity and $3 Dip post on their blog! Thanks for the link Phil Monahan! Here is a link to Tightline Productions video by Tim Flagler about tying the $3 Dip.
Lastly, after talking with a few of my followers, they weren't aware I had a couple of useful charts/tables to assist your fly tying under the Resources tab. If you haven't had a chance to check it out, I have
Well, there you have it. I have more fly patterns planned, so check back to see them!
Enjoy…go fish!