We fished East Lake last week for the first time this season. I have to say, I think it's the best early season fly fishing on East Lake we've ever had! While not a heavy hatch, the Callibaetis were hatching most of Tuesday & Wednesday. We probably landed between 30 – 40 EACH on Wednesday. Mostly rainbows in the 13 – 16 inch range. A few browns came to the net, the biggest was 21 inches.
We even had a couple doubles!
It was an amazing time and best of all…we only used dry flies! What fly worked the best?
My RiverKeeper Callibaetis Emerger.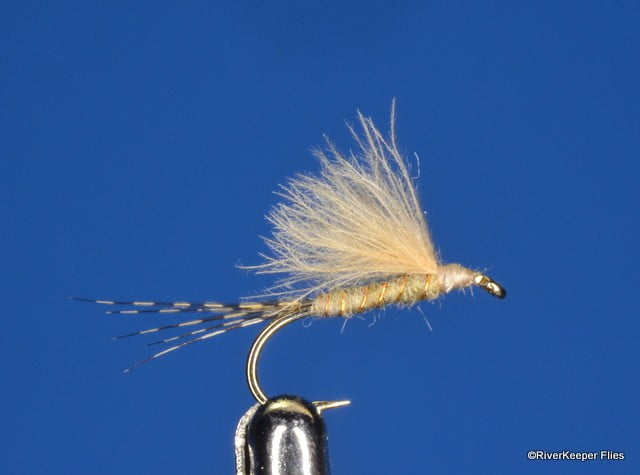 A close second was my friend Phil Fischer's Callibaetis Cripple.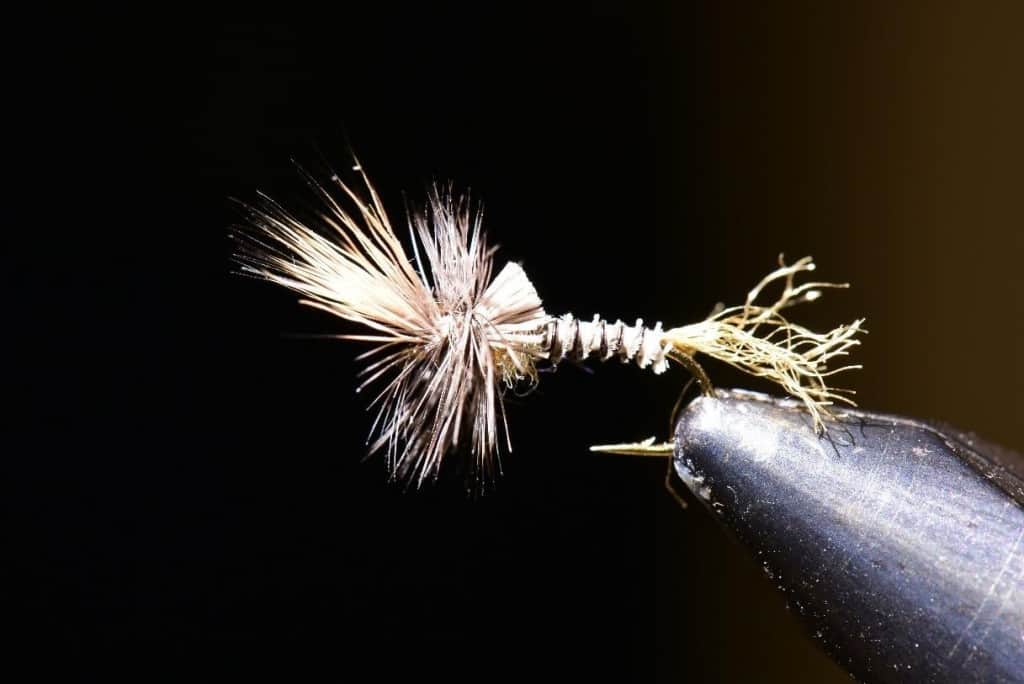 The Callibaetis Spinner accounted for a few fish in the evenings and mornings as well.
These fish are so beautiful and chunky.
And a 19″ rainbow…
I almost forgot, we camped a couple of nights with friends and took the dutch oven with us. We volunteered for breakfast and made Mountain Man with hash browns, sausage, eggs, and cheese. French toast was in the second oven.
Needless to say, breakfast was a hit!
But the fishing really was outstanding.
So how would fishing be a week later?
We decided to return today and see if we could hit the Callibaetis hatch again. The mayflies were hatching, but not as many seemed to rise for our flies. Yes, we did end up landing about 25 beautiful rainbows and browns between the two of us.
And it was such a nice day.
I'm sure several of you who read this post will end up heading to East Lake in the near future. It's a big lake and room for lots of fly fishers. We almost fished by ourselves last week, but today was a different story. Lots of fishermen. But we didn't have any problem finding a few willing fish.
And this brown trout.
The flies we used today include the RiverKeeper Callibaetis Emerger … Denny's Callibaetis Nymph…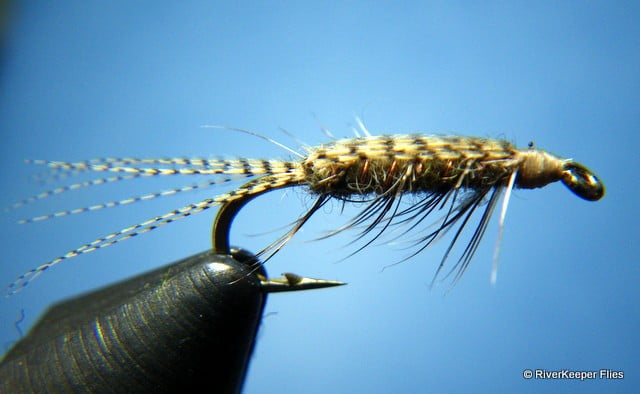 And of course…Beetle Bailey.
For more fly patterns I use at East Lake, be sure to check out the East Lake Fly Box page.
The end…
Enjoy…go fish!