This week's Throw Back Thursday Fly is Dave's Hopper fly pattern.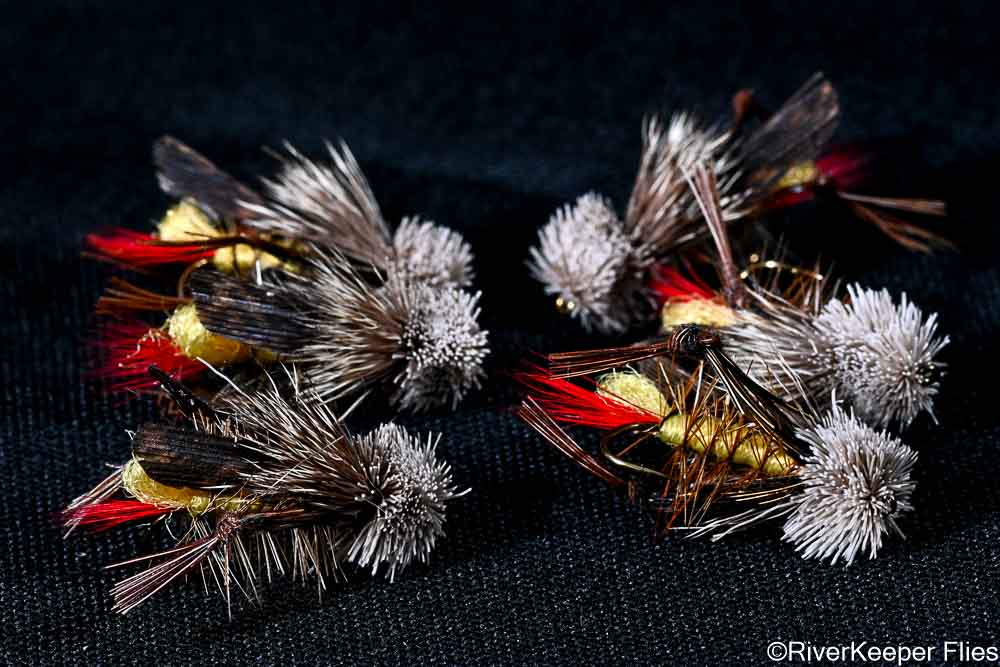 This is another fly pattern I haven't tied in years. A customer recently asked me to tie the fly and I thought it was a great candidate for a TBT post. So here it is.
Dave's Hopper was designed by Dave Whitlock in the 1950s and combines the best aspects of Joe's Hopper and a Muddler Minnow.
Whitlock changed Joe's Hopper by using a single turkey feather over the top instead of two pieces for a wing. The deer hair head replaced hackle. Otherwise, the tail and body are the same.
Enjoy…go fish, stay safe!